architecture: The art and science of designing and building structures for human habitation or use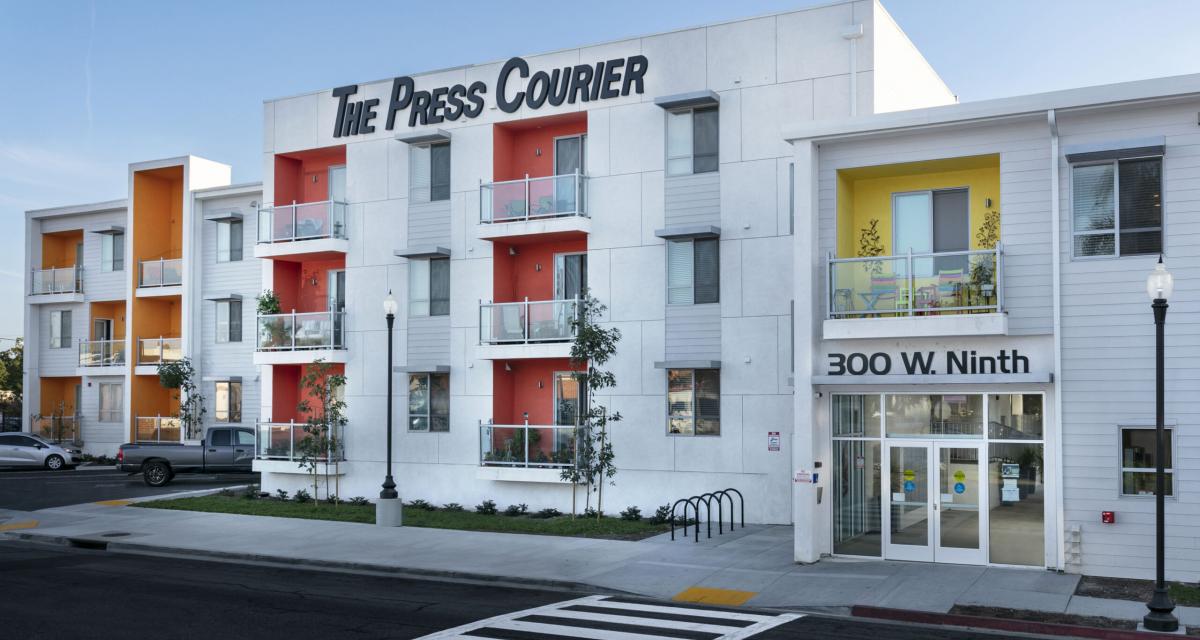 We Provide Services for all project stages from planning through occupancy
CONCEPT DRAWINGS
Drawing is essential to design and the early concept phase allows us to quickly explore multiple possibilities to find the best design solution for the project vision.
MASTER PLANNING
Understanding how a building fits into the community and environment contributes to the success of every project. 
FEASIBILITY STUDIES
Completing due diligence is the foundation for any project. In feasibility studies to assess the practicality of the project and likelihood of completing construction.
PROGRAMMING
Programming is a critical phase for the success of the design. During this step we open dialogue with clients about the needs and practical uses of the environment. This conversation determines the scope of the project and allows our team to establish the goals for the space.
SPACE PLANNING
We are experienced in a range of project scales from industrial spaces to hospitality to single family residences. Our space planning services assist in building a successful project, from an in-depth analysis of how the space is to be used and defining how users will circulate to the details of materials used and hardware placement.
INTERIOR DESIGN
Interior design supports building projects through consideration of the functional design, practical use, and aesthetics of a space. Our interior design services bring our depth of knowledge regarding color and materials to your building project for a cohesive design that caters to your needs and visual preferences. The interior design process is an opportunity to fine-tune each client's vision and truly bring their space to life.
CONTRACT ADMINISTRATION
Our services typically wrap at permit approval- we do provide additional management services throughout the construction process for clients that desire more support. Contract administration services provide clients with the support of a dedicated project manager to oversee the construction process, compliance, quality control, and budget.
PROJECT MANAGEMENT
Project Management benefits any client that wants peace of mind during the construction process. Our Project Managers will oversee the daily tasks as well as keep a critical eye on project timeline, budget, and coordination with appropriate consultants and agencies.
Coastal Architects Design Vision
Coastal Architects is here to serve clients in a range of markets, lending our years of experience to ensure your success. With over 15 years together as a company and more than 45 years of combined experience, our team has worked through a variety of projects and encountered unique challenges along the way. Whether your project is getting stuck in the permitting process or you are simply starting from scratch, Coastal Architects is dedicated to creating beautiful structures with sustainability in mind. Our years in the industry have allowed us to cultivate relationships at the local governing agencies and our team is well versed in the requirements that may be holding your project back. Partner with Coastal Architects for an experience tailored to bringing your vision to life.
Exceptional communication and commitment to client relationships is one of our core values. From the initial call to keeping clients updated on the progress of plan application, you can expect nothing less than excellent service from the Coastal Architects team.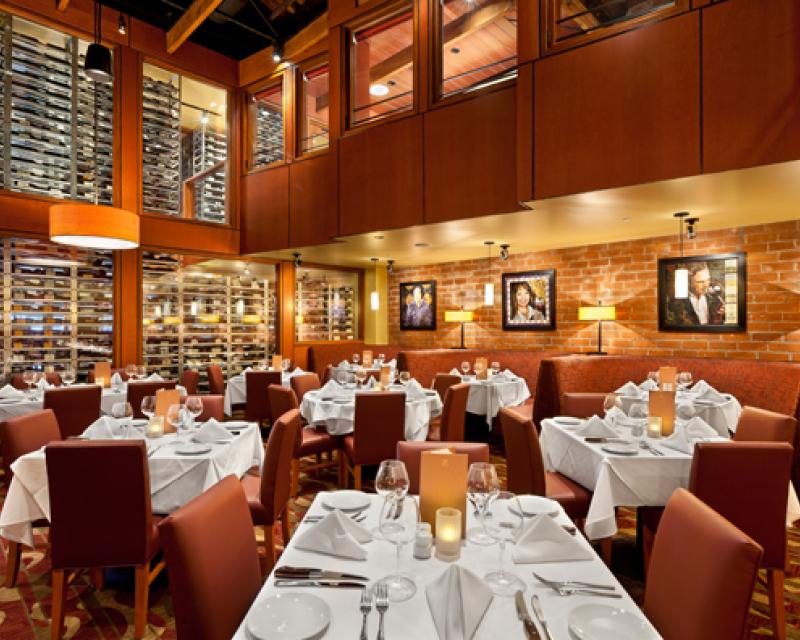 Servicing Clients From Restaurants to Residential
With over 45 years of combined experience, our team has served on a variety of projects throughout Oxnard, Los Angeles, and the surrounding areas. We have completed projects for single-family homes, high-density residential, mixed-use developments, restaurants, hospitality, education, government, and a range of commercial developments.
Work Directly With Our Architects
Our firm's culture and approach to the design process surrounds our founders' commitment to serving clients through exceptional design and advocating for their best interests. We are led by two partners deeply involved in the day-to-day operations of our practice and we tailor consulting teams to the needs of the project. A common saying among our team is "We will be your quarterback." From the initial conversation to submitting plans to the local agencies, our team is proud to have a reputation for providing personal attention to all steps of the project. We guarantee that once the project is in our hands, you can trust it will be taken care of and nothing will be overlooked.