Meet Your Team
Committed to Our Community and Future Generations
Our team is committed to improving communities and investing in our future generations through serving on multiple local committees and organizations. Coastal Architects founders, Mr. Zook and Mr. Sanchez, have recently participated as members of the City of Oxnard's Design Advisory Committee. Mr. Zook previously volunteered with the Boys & Girls Club of Greater Oxnard and Port Hueneme for 10 years and is currently active with the Boy Scouts of America, Ventura County as Marketing Vice President. Mr. Sanchez was Chairman of the Oxnard Planning Commission, serving a city of over 208,000 population, as well as serving as a board member on the Oxnard Downtown Management District and the Oxnard Convention and Visitors Bureau.
JEFF ZOOK, AIA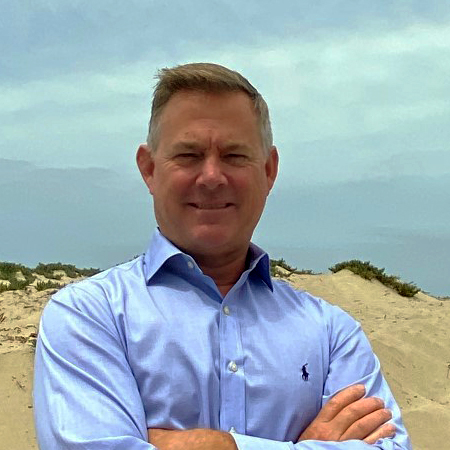 CEO, Principal Architect
Jeff Zook has over 25 years of experience providing well-planned, well-designed and cost efficient facilities. Jeff possesses a strong knowledge of architectural programming with a specialty in understanding the needs of the users and how they will interact with the facility. Jeff will be the principal architect in charge of the design and production team for your project.
He will be responsible for coordinating the various architectural team members and engineering consultants to generate a cost effective solution for your complex project. His design experience includes a variety of projects including high-density residential, commercial, industrial, hospitality, and governmental buildings. His wide array of project experience allows him to pull together various elements from other project types and apply them to this project.
His technical expertise allows for extremely detailed and thoughtful work products which minimize construction RFI and change orders.
Mike Sanchez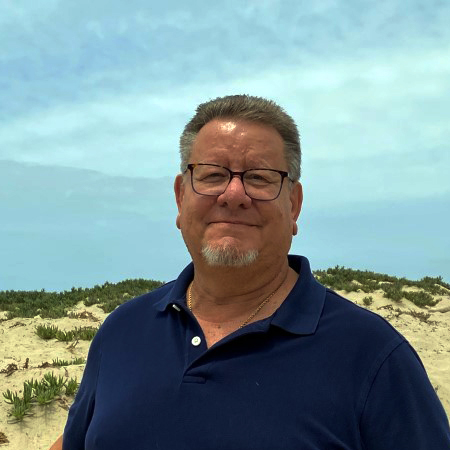 Director of Planning and Design
Prior to establishing himself in Ventura County, Mike's education and training led him to study in colleges such as the University of Notre Dame in Rome, Italy, and SCI-Arc's Design Institute in Lugano, Switzerland. With this background, Mike's design, master planning, and marketing talents have been utilized on varied projects nationwide and with other firms for the past 42 years.
Mr. Sanchez offers a broad range of expertise ranging from the preparation of initial programming and design concepts to project team management and client services. He has a great appreciation for the people he collaborates with, whether it be our staff, consulting team members, or the education and civic leaders we serve. His diversified commercial project experience includes industrial facilities, commercial centers, medical facilities, and religious facilities. His background includes large-scale master-plan projects throughout California, Florida, Tennessee, New Jersey, and New Mexico. His projects have even been recognized and blessed by the Pope in Rome. His design capabilities have allowed projects to be selected in numerous architecture/design service competitions.
Many of the designs have won local city and national achievement awards of excellence for housing and community development. These and other designs have also been published in many magazines and books. He has sat with the Design Advisory Board and has served as a Chairman of the Planning Commission for the city of Oxnard.
Job Captain
Spencer joined Coastal Architects as an intern and has worked his way up to a Job Captain, bringing his focus and passion for improving design and construction to the team. He hopes to share his technical expertise and assist young architects in their development as they grow in this profession. A native Californian, Spencer graduated from the University of San Diego and has been working in architecture for the last 5+ years. Outside of work, Spencer has recently started fishing as a hobby. He is learning how to boat and tries to make time to take trips out-of-state to see what he can catch.