Recognition
In addition to seeing client success, these recognitions drive our team to continue advancing our design skills and incorporate new concepts year after year.
Press
Coastal Architects is honored to have our creative work featured by incredible publications.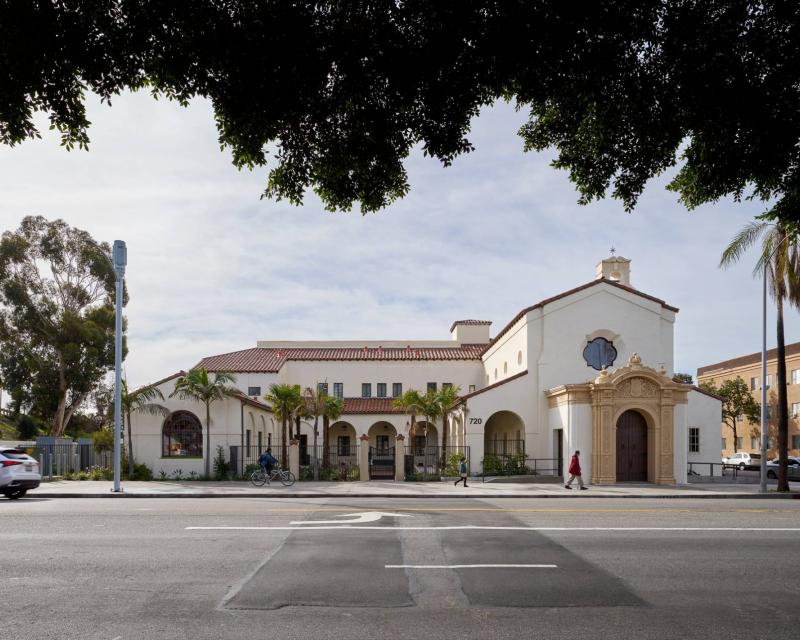 California Preservation Award 2023
The former Pierce Brothers Mortuary, LA Cultural Heritage Monument #574, has been transformed into affordable senior housing. Renamed Washington View, the complex includes four new buildings (91 units), a rehabilitated mortuary (18 units), reconfigured garage (11 units), and a courtyard.
When the project began, the Spanish Colonial revival-style mortuary was a partial ruin. Two fires occurred before construction, resulting in immense damage from the fire, water, and exposure to the elements. The front of the building, with the 1933 small chapel (now a studio apartment), arcade, and 1923 double-height large chapel (now community space), was saved and rehabilitated; the historic bell tower and red tile roof were rebuilt. The stained-glass windows were repaired, restored, or reconstructed. The mortuary and converted garage received a seismic upgrade and, with the courtyard, are ADA compliant.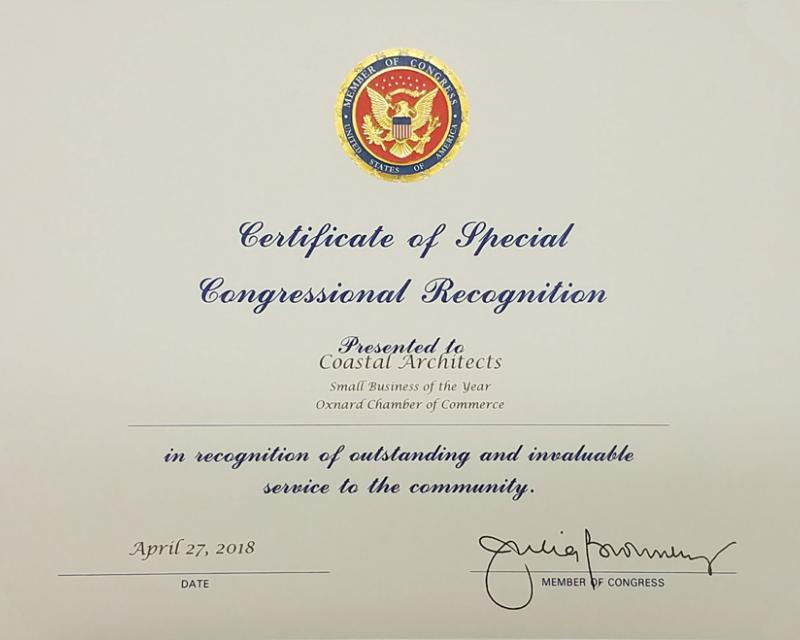 Oxnard Business of the year 2018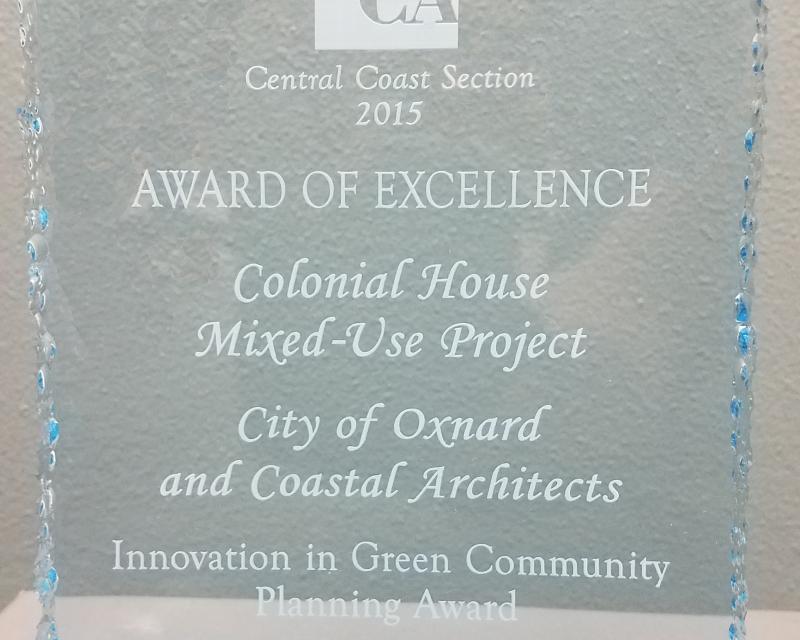 APA CA Award of Excellence 2015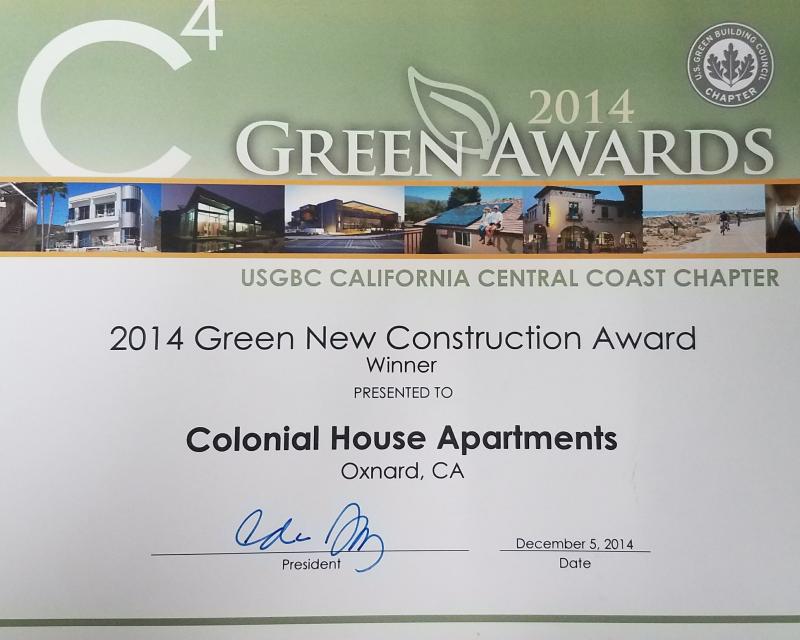 USGBC Calif Central Coastal Chapter 2014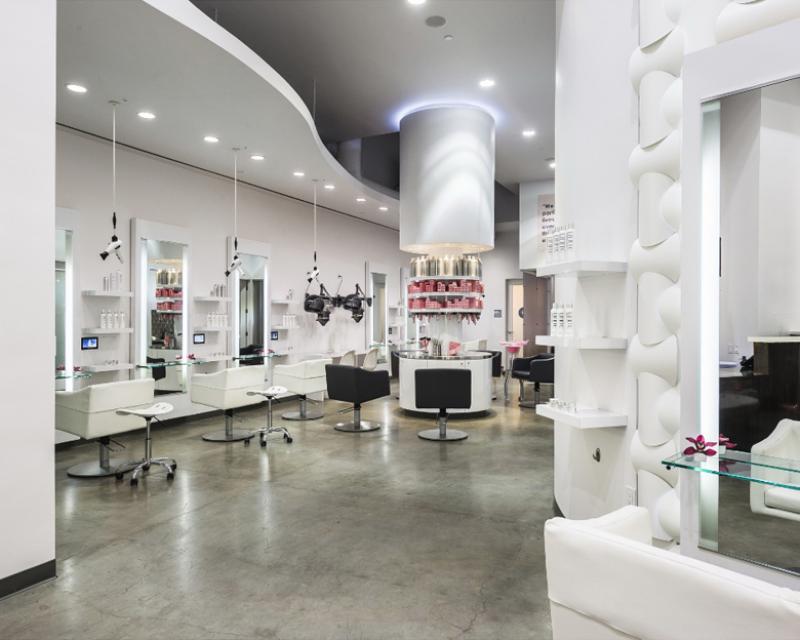 NAHA Award - Salon Nuuvo 2013