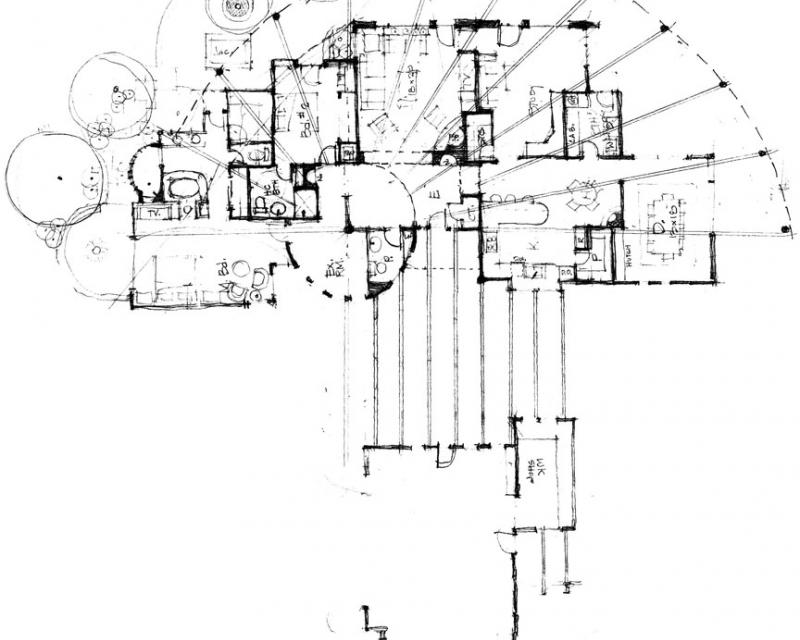 Sustainability is a buzzword in many industries but in architecture it is an essential practice and core value in our firm. We believe that as architects, we hold a responsibility to the environment and residents of the communities we work in to plan systems that enhance the quality of life, while using resources responsibly. In practice, this looks like careful study of the environment to strategically design and plan projects that account for site landscape, energy management, and water usage. We consider resource availability, increasing pollution, and water quality during pre-design with the goal of pursuing healthy, connected communities. The Coastal Architects team is committed to upholding our responsibility to the earth, its resources and its people.
Client Relationships
Coastal Architects is committed to providing our clients with exceptional communication in addition to exceptional design. Our goal is to create something beautiful that surpasses the client's expectations, while also creating long lasting relationships. Choosing Coastal Architects is choosing to trust your vision with a personable team of innovative architects and industry veterans that care about your future. For over 15 years we have invested in the client relationship and built a reputation as a trustworthy firm that surpasses expectations. We value each client's vision and the opportunity to share that vision while finding creative, sustainable solutions. From the initial meeting to permit approval, you can expect a personable team that provides clear, consistent communication throughout the project.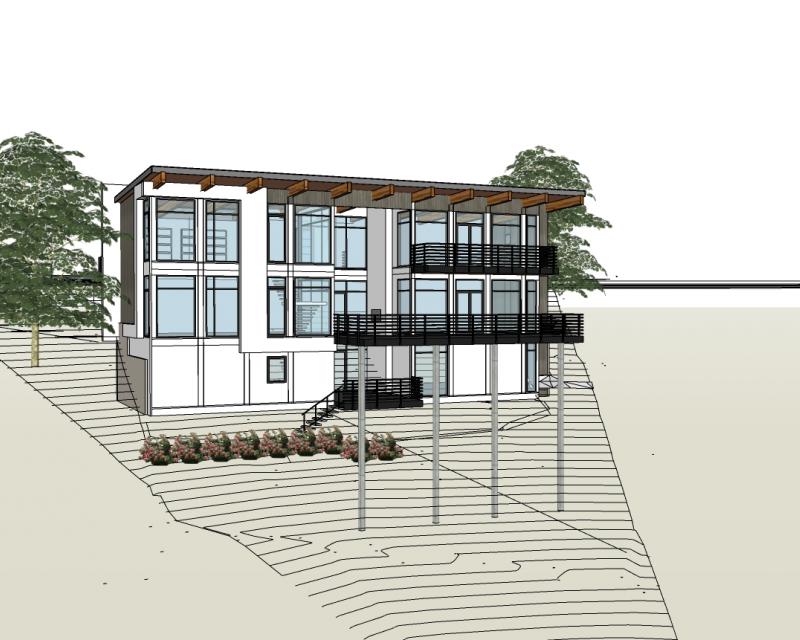 We are dedicated to creating beautiful, high performing environments that improve the quality of life for our current and future generations. Our design approach is focused on examining the project holistically; anticipating challenges and creating long-term solutions that overcome the challenges while bringing beauty and functionality together. This is how we define excellence in design is the foundation of our firm's values and guides the decisions we make as a team. Coastal Architects strives to exceed the expectations of our clients every step of the process.