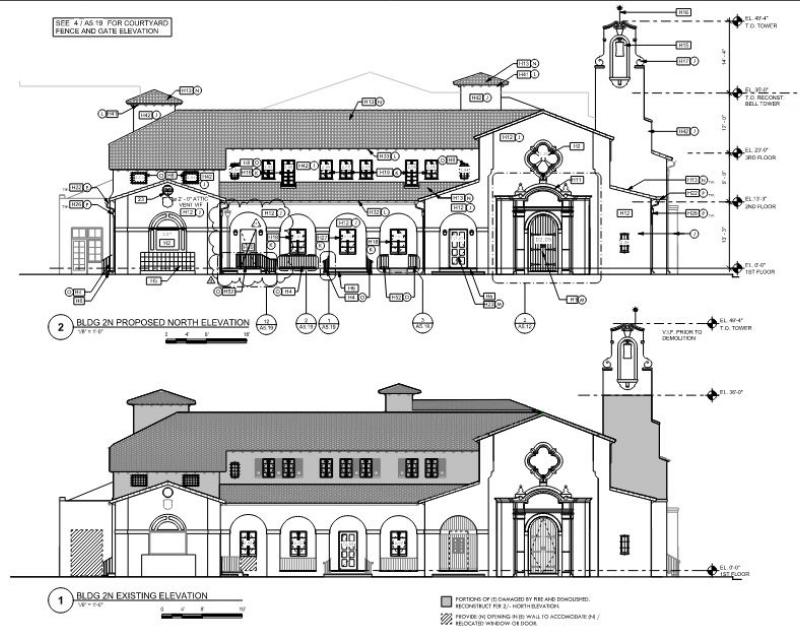 Coastal Architects approach each project with equal attention to project deliverables and communication with our clients. Our purpose is to bring your vision to life and we are focused on that vision from the initial step to plan submission. We believe in building long lasting relationships with our clients, colleagues, and those at city and county levels to better benefit our clients year after year. Over the years we have streamlined our process to allow us to focus equally on supporting our clients and push our creative skills to get incredible results that surpass the clients' expectations. When you partner with Coastal Architects, you can expect clear communication through each step of the process.
Project Kickoff 
Our team sits down to gather pertinent information, learn about your mission, and understand the project goals and objectives.
Goal and Visioning
Following the initial meeting, we consult with affected stakeholders and industry experts to set measurable goals and the vision for the project.
Programming 
Your design team will open the dialogue regarding how the space will be used and your needs- for homeowners this looks like number of bedrooms and bathrooms, for commercial clients it is establishing office space, adjacencies, or creating the environment to support your vision.
Schematic Design
This step is also known as being in process for design- the initial designs for your space are created by our team and opens a dialogue for feedback and fine tuning the vision.
Design Development
Based on the approved Schematic Design plans, the design team will refine the design and prepare Design Development plans and outline specifications. Upon completion, the plans will be submitted to the appropriate agencies and monitored until permits are approved.
Follow up services we offer to assist clients beyond the design process include Contract Administration and Project Management. Please contact our team to discuss your project needs and we will happily assist you.