643 C Street Mixed-Use Apartments
SUMMARY
CLIENT: Raul Orozco
LOCATION: Oxnard, CA
TYPOLOGY: Downtown | Infill | Mixed-Use | Apartments
STORY: This project was originally designed in 2017 and was redesigned after the city of Oxnard changed its zoning ordinance in the downtown area to be more progressive and allow a high density of housing.  This project became a 5-story, Mixed-Use building with a 36-unit apartment and 1,000 sf retail with ground-level parking.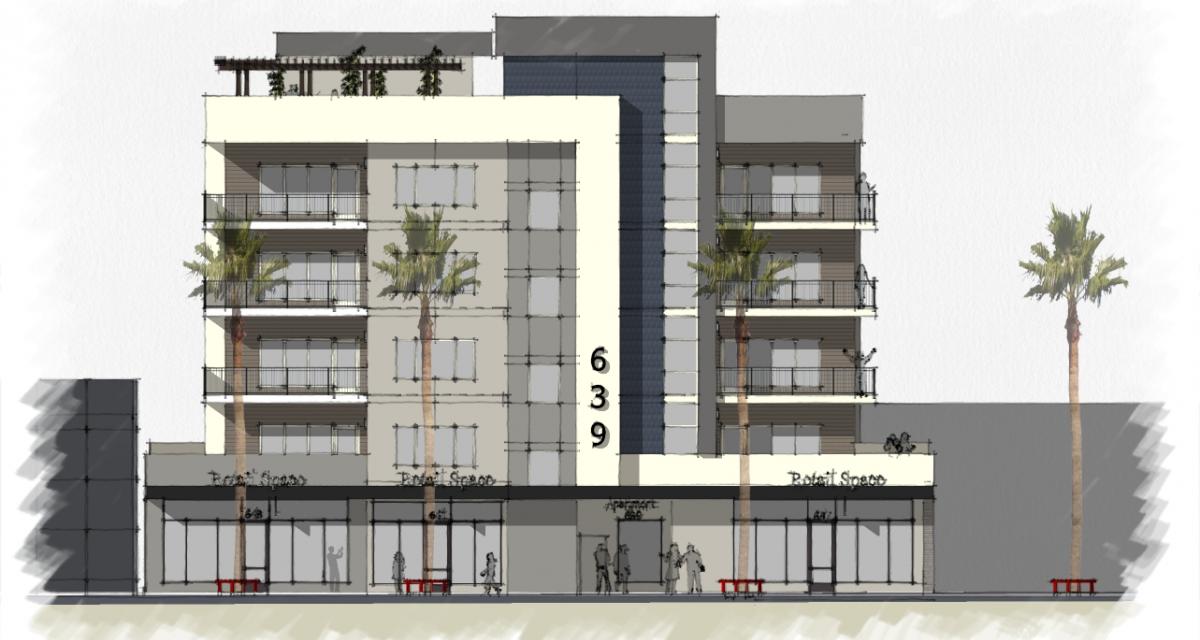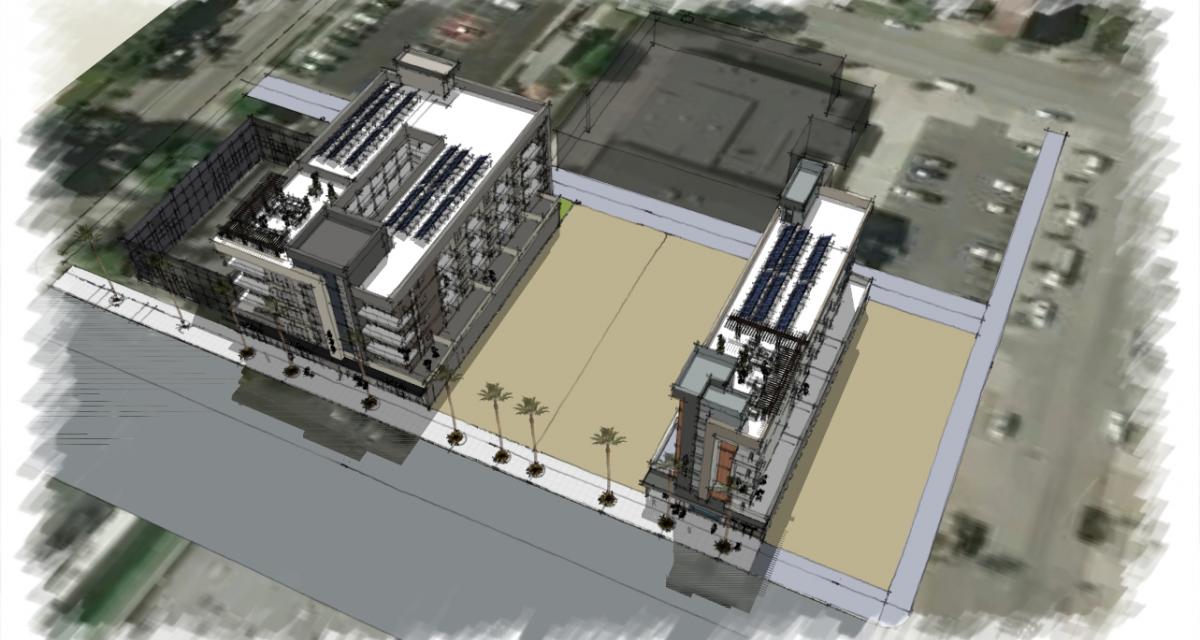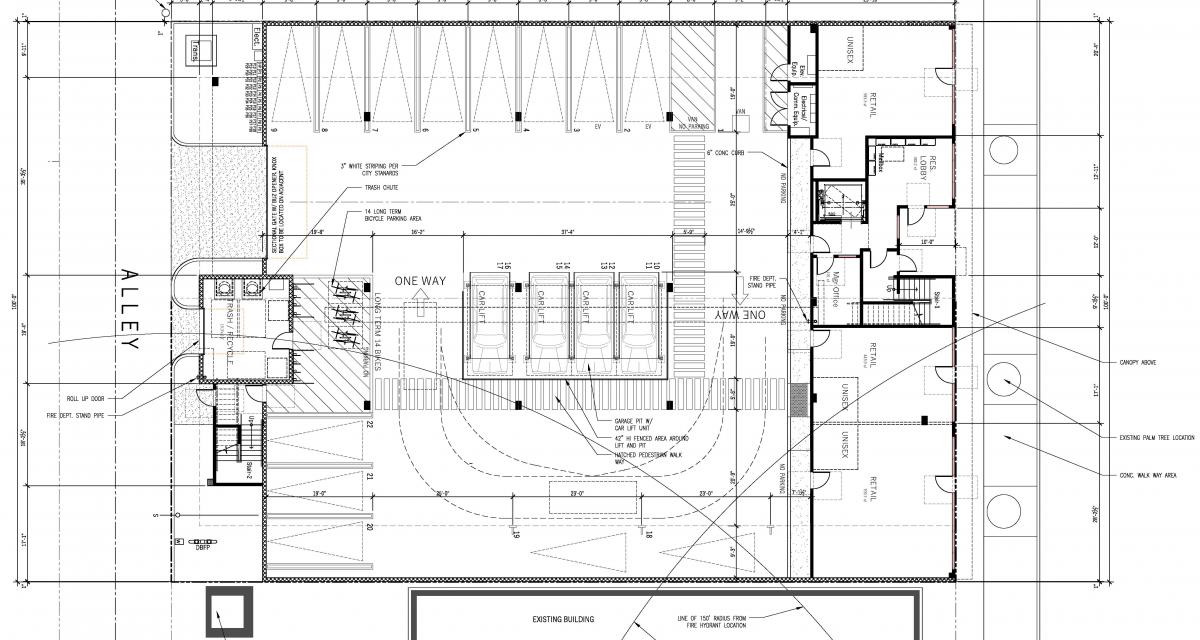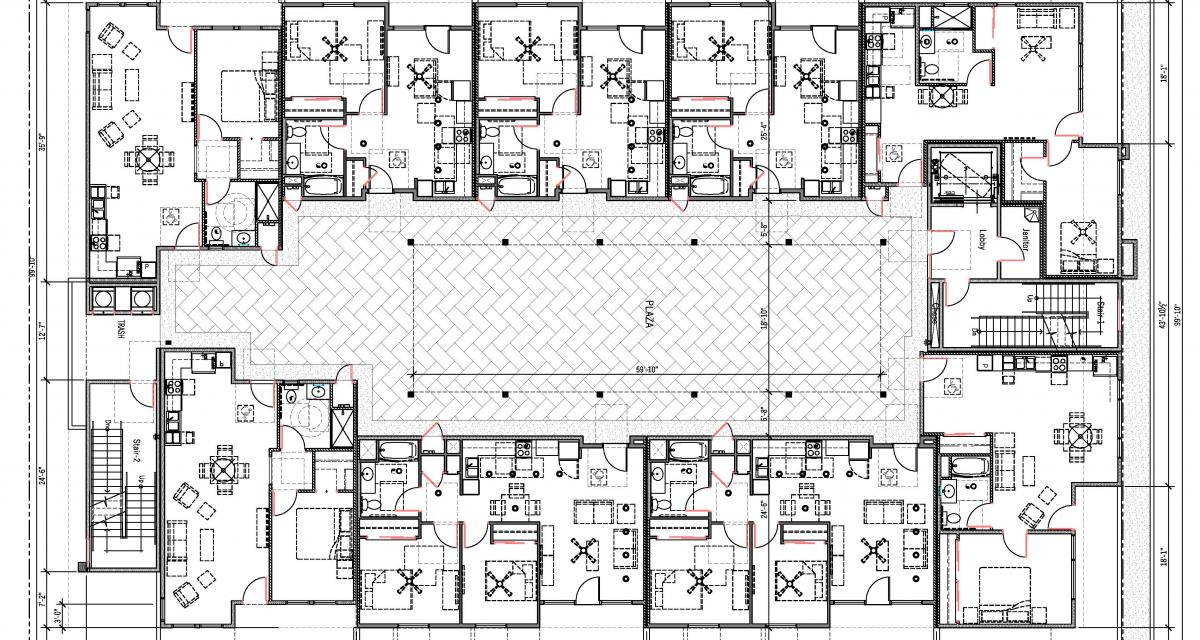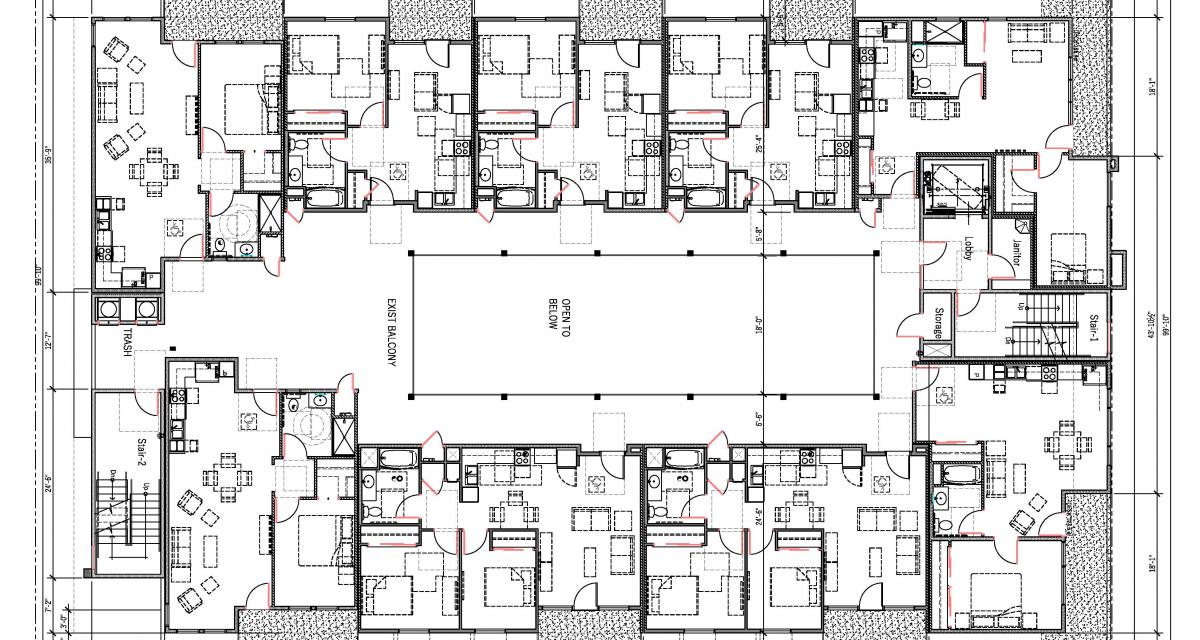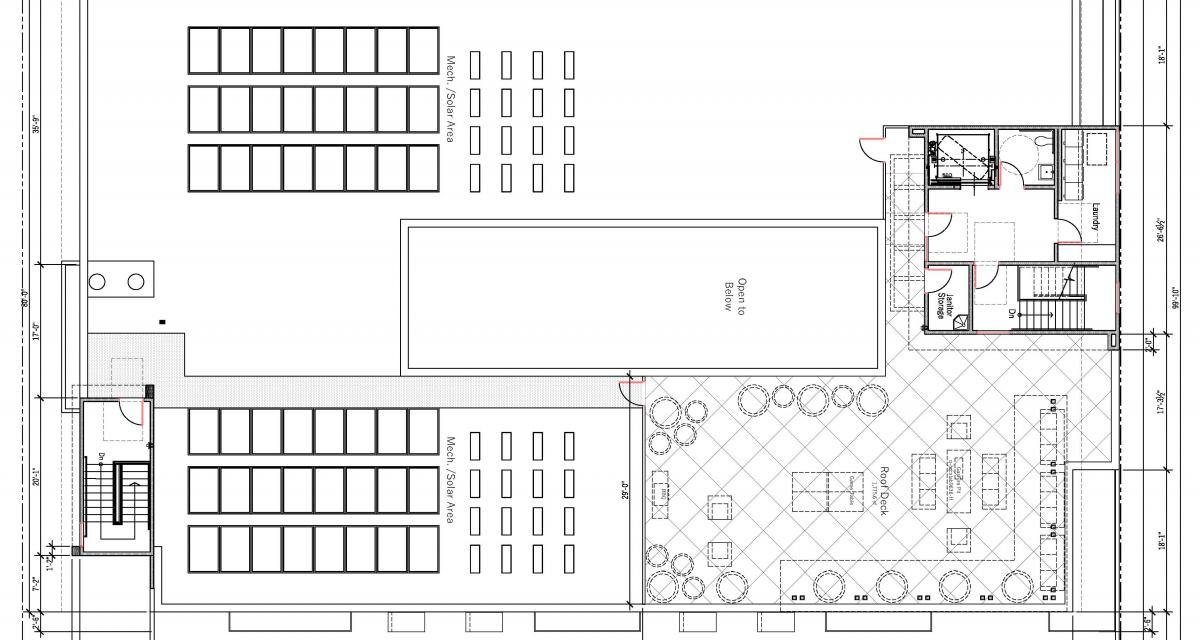 PROJECT INFORMATION
PROJECT TYPE:  Mixed-Use
SERVICES:    Architectural Design, Planning Entitlements
TOTAL SQUARE FEET:  49,689  sq. ft.
TOTAL PROJECT BUDGET : $9,000,000
PEOPLE:                     
Jeffrey Zook –

Principal

Michael Sanchez –

Senior Designer
NEWS / AWARDS: