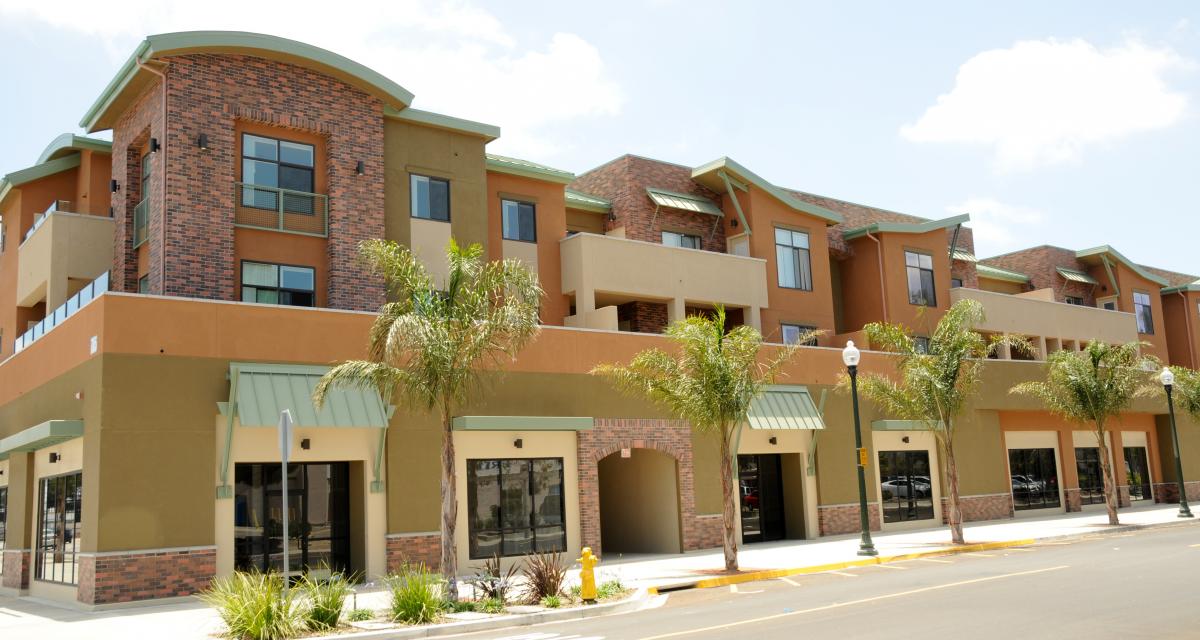 Colonial House Apartments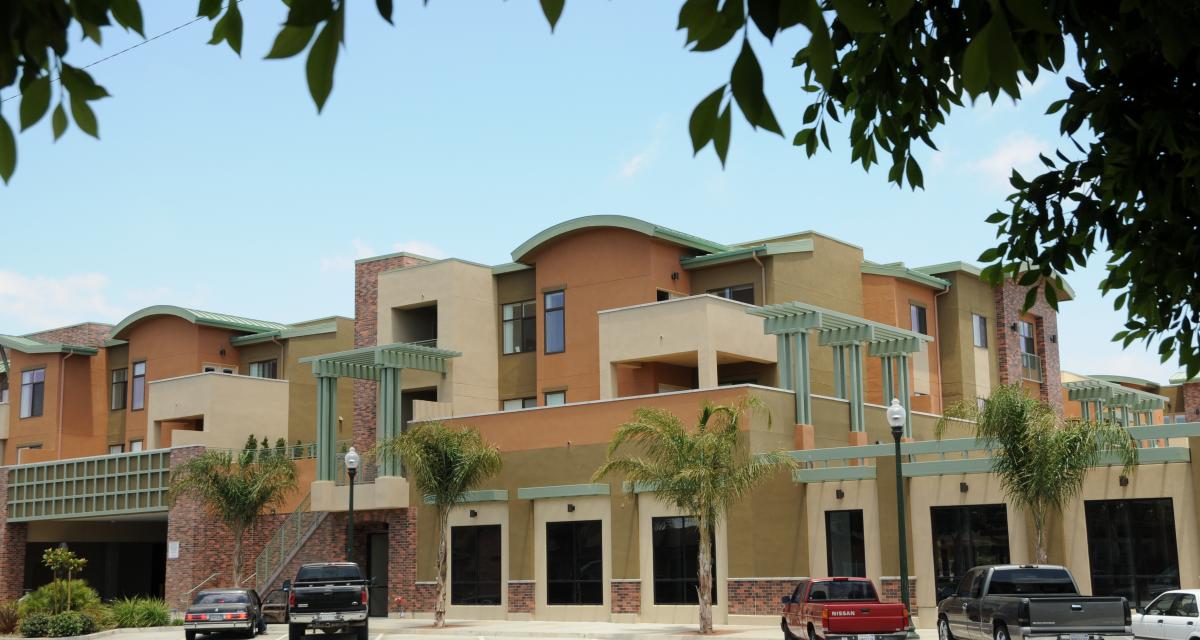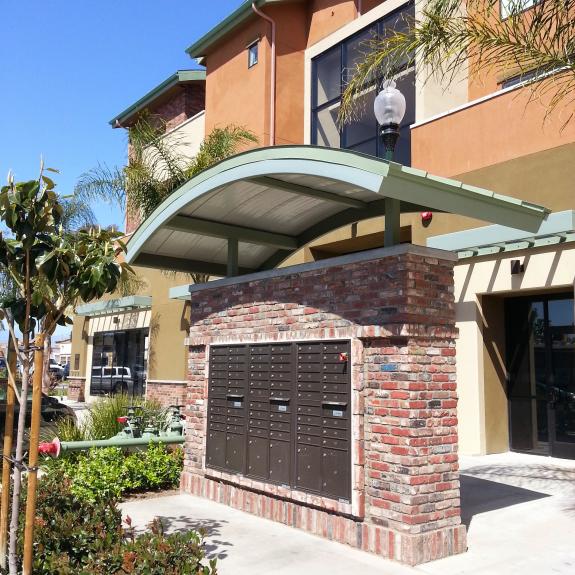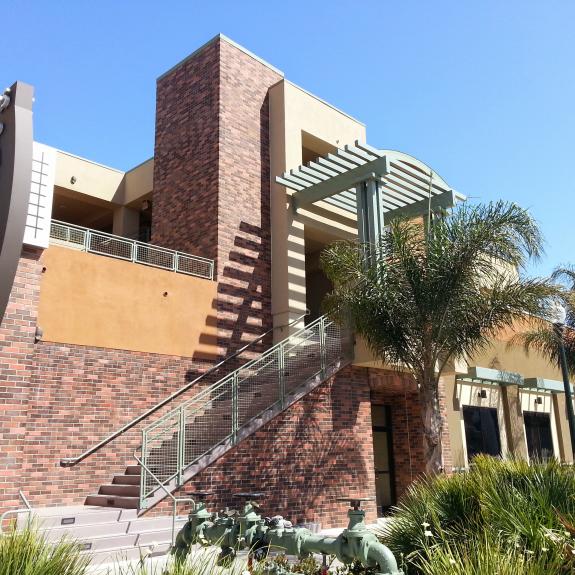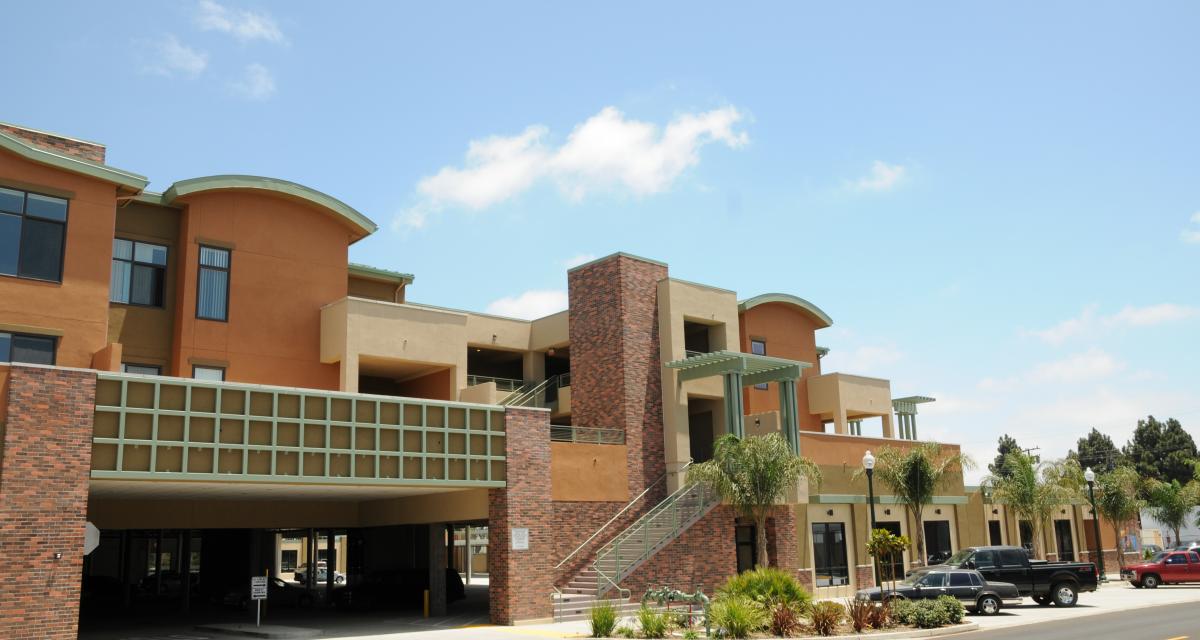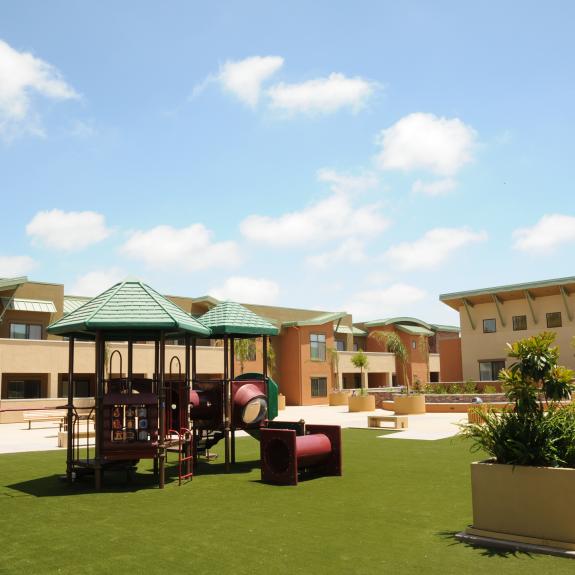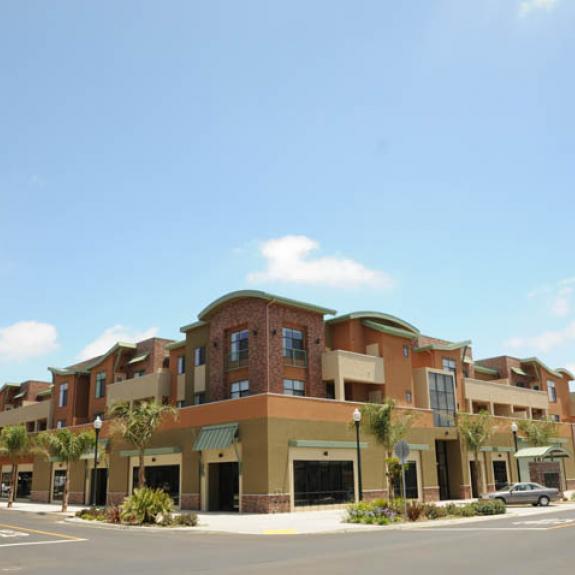 Colonial House Apartments
CLIENT: Aldersgate Homes, LLC & The Pacific Companies
LOCATION: Oxnard, CA
TYPOLOGY: Ground Up | Mixed-Use | Re-development
STORY: The Colonial House Restaurant and Motel on California Highway 1, founded by local developer Martin V (Bud) Smith stood as a landmark for decades welcoming the citizens of Oxnard and nearby towns to its family-friendly location. However, after several misfortunes and fire, the current owners decided it was just too much and closed their doors. Unfortunately, it sat vacant for years and because an eye sore and ready for redevelopment.
Coastal Architects began working with Aldersgate Homes to prepare a large-scale mixed-use apartment design for review by the City of Oxnard Planning Commission. The project presented was a concrete podium housing an expansion, grade level parking lot with two primary vehicle entrances, and a series of small tenant spaces along the North edge. Above, the 2-story wood-framed structure includes 44 apartment flats and a large free-standing community building surrounding a beautiful children's playground and activity lawn.
The design is transitional contemporary using brick and plaster with large windows and private balconies for all residents. The original Colonial House was a partial brick building and the new residential design hints at the history of what stood before. The roofing is metal with both flat and curved surfaces to highlight the individual units to break up the massing of the project.
The project received a LEED for Homes Platinum level award from the United States Green Building Council for its 90% net-zero energy design and received several national and local awards.
PROJECT TYPE: Mixed-Use 100% Affordable Family Housing
SERVICES: Architectural Design, Planning Entitlements, Structural, Mechanical, Plumbing, Electrical Engineering, Landscape Architecture, Civil Engineering.
TOTAL SQUARE FEET: 188,000 sq. ft.
TOTAL PROJECT BUDGET: $23,400,000
PEOPLE:
Jeffrey Zook – Principal
Michael Sanchez – Principal Planner, Designer
Sean Armstrong – Managing Principal, Redwood Energy
Ramon Garcia – RGSE Engineers
NEWS / AWARDS:
http://www.ccgreenbuilding.org/page-1861302
American Planning Association Central Coast Section, 2015 Award of Excellence, Innovation in Green Community Planning Award